Charity challenges: What They Are and How to Get Involved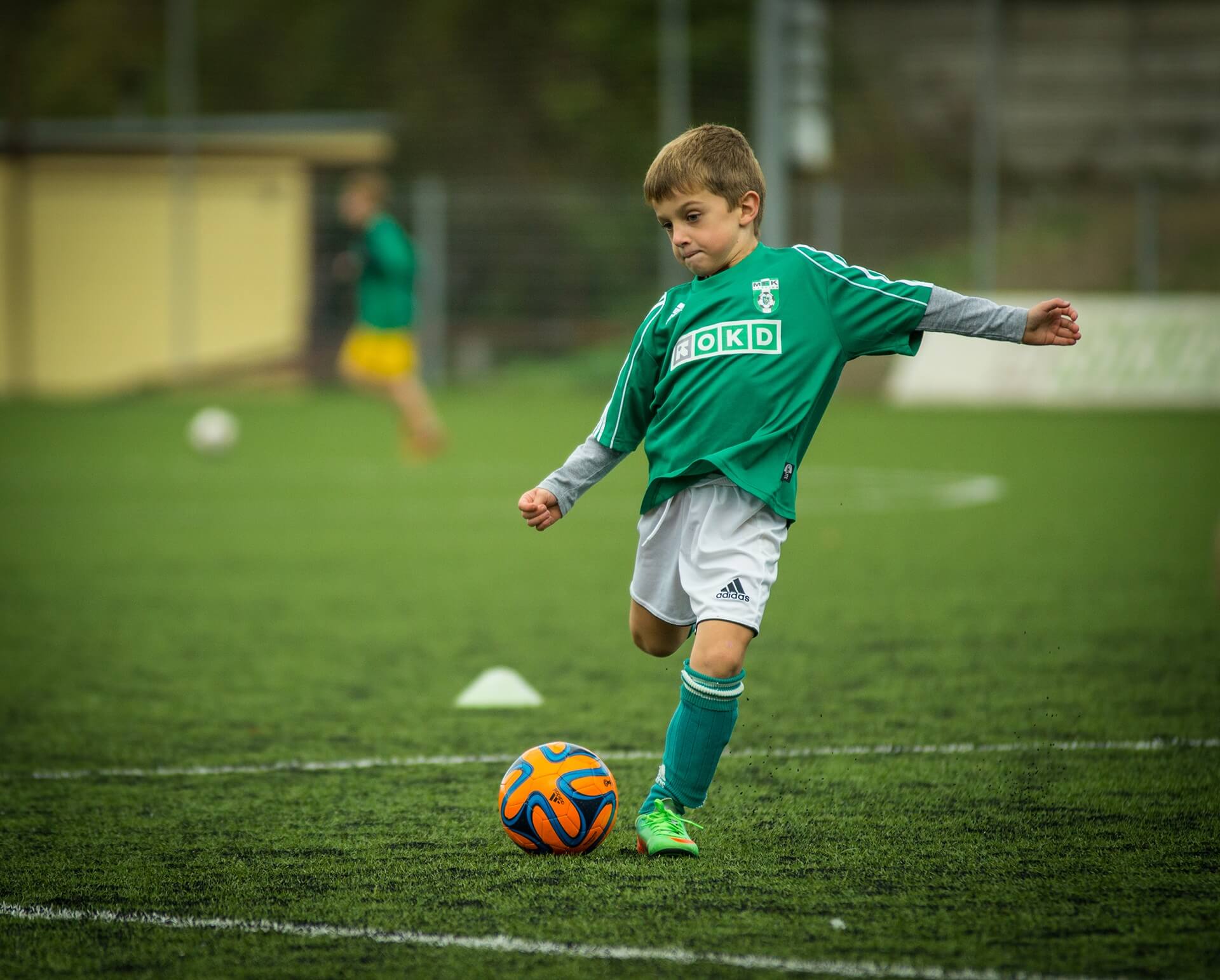 A charity challenge is a mass fundraising activity organised by a charity. Taking part involves stepping out of your comfort zone in exchange for sponsorship, with the aim of raising as much money and awareness as possible for a cause close to your heart. You'll usually need to commit to meeting a minimum fundraising target in order to secure a place at the event, but your charity will offer plenty of advice to help you smash this! And so will GoFundMe – you can fundraise on our platform and make the most of all our fundraising tips. 
Types of charity challenge (Or: What challenges can I do to raise money for charity?)
There's a charity challenge to suit every type of fundraiser, so don't panic if running the London Marathon feels like a step – or many miles! – too far. If you already know which charity you'd like to support, try browsing its official website to find out which challenges it runs. You'll find some popular favourites listed below, but if nothing grabs your fancy, why not set up your own?
Race for Life 
Run 3K, 5K, 10K or tackle a Pretty Muddy obstacle course in a bid to raise much-needed funds for Cancer Research UK. Race for Life events take place up and down the country, so you're bound to find one near you. Set to resume later this year, they will be particularly important after so many cancer trials were delayed during the Covid-19 pandemic. Not into running or getting dirty? Consider walking a marathon for the Big Hike Challenge or cycling 300 miles in a month with Cycle 300. 
Nightrider
Returning in 2022, Nightrider is a charity bike ride through London at night. Choose the signposted 50km or 100km route and cycle through the city streets, taking in some of our capital's most iconic landmarks. You can join a charity's team (the British Heart Foundation is the headline charity partner next year) or sign up independently and fundraise for your chosen cause. There'll be snacks and water after every 25km, mobile mechanics to help you out on route and a complimentary breakfast at the finish line! It'll be a Big Night Out to remember…
Memory Walk
Join one of 20 Memory Walks organised by the Alzheimer's Society every September to support people affected by dementia. It's free to register for these family friendly events  and there are a variety of distances available, starting at an accessible 2km. If the locations are tricky to get to, you can tackle your own Memory Walk whenever and wherever suits you best. Every participant receives a digital fundraising pack and a T-shirt in the post – hurrah! Keen to walk further? Sign up to one of the breathtaking (literally!) Trek26 hikes.
Mind United
Getting active is known to be good for your mind as well as your body, so it figures that mental health charity Mind would run a host of outdoor challenges. Our pick of the bunch is Mind United, organised in association with the English Football League, which leads supporters on a mission to summit Yorkshire's three tallest peaks in just 12 hours. Not for the faint-hearted, you'll almost cover a marathon distance that exceeds the height of Ben Nevis! Too hilly? Join the Mind Hike and trek along Hadrian's Wall from dawn till dusk instead.   
2.6 Challenge
The string of Covid lockdowns put a stop to many charity challenges, but the team behind the 2.6 Challenge stepped up to save the day. Put together by the organisers of some of the UK's biggest mass sporting events, including the London Marathon, it is open to anyone and you can choose which charity you support. The idea is that you take on any challenge you'd like relating to the numbers 2.6 or 26 (the number of miles in a marathon) in return for sponsorship. So, you could pledge to dance non-stop for 26 hours (alone, or we'd recommend as part of a team!), climb 2.6km on your stairs or do 260 star jumps. Last year, the family of scoliosis sufferer Niamh McGirr raised an impressive £1,613 for Scoliosis Awareness UK by running 26 miles in 26 hours!
Swim It
Macmillan Cancer Support put on a host of popular charity challenges, including the one-day series of Mighty Hikes and, of course, the World's Biggest Coffee Morning every September. If you're partial to a dip, however, then check out Swim It, which encourages fundraisers to swim a virtual distance in their local pool, lake or sea. Swim Loch Ness, the Thames, the Channel or a distance that's personal to you, such as your age in miles. 
Dry January
Ditching the booze for a month might seem decidedly unappealing, but challenges aren't supposed to be easy! That's why some 6.5 million people took part in Dry January, run by Alcohol Change UK, earlier this year. Not only will you raise funds and awareness for the harm that drinking in excess can cause, but you'll likely also feel healthier and save money. Two thirds of 2021's participants reported having more energy throughout the challenge and 70% slept better – result! 
One Million Step Challenge
One million steps?! Yes, you read that right. This summer, Diabetes UK is challenging us all to get fitter, lose weight and rake in some dosh to help all those living with – or at risk of developing – diabetes. Take about 10,800 steps a day, throughout the summer, and you'll nail it. Or, aim for 500,000 steps (roughly 5,400 a day). If you really want to push yourself and encourage your loved ones to dig deep, then take on 1,700,000 steps (some 18,400 a day). That's the distance from Land's End to John O'Groats, or the length of the British Isles from one extremity to the other. 
Fundraising for charity challenges
Most charities require you to commit to raising a set amount of money in order to take part in one of their challenges. It's smart to get going as soon as you've registered for the event, so you can focus on training as the money rolls in. This is where your trusty fundraising buddy, GoFundMe, comes in!
Our charity fundraising feature makes it simple and speedy for your friends and family to give generously. It's free, with no hidden fees, and we minimise faff by sending all funds straight to your chosen charity. We don't take a penny out of Gift Aid (unlike JustGiving!) and our GoFundMe Guarantee – the crowdfunding industry's only fraud protection guarantee – ensures that everybody's money is safe. 
Ready to get cracking? Simply search for your charity by name or charity number, click 'start' and follow the step-by-step set-up. It's a doddle, even if you're not very techy. Promise.
Start your charity challenge today
It takes just a few minutes max to set up a GoFundMe  which is why over 10,000 people do just that every day. We make fundraising a breeze, both for you and your donors, and you'll find a ton of tips and tricks on our free blog. Our experts are on hand 24/7 if you get stuck and our app lets you monitor your fundraiser on the move. What's more, every time you share your fundraiser on social media, you rake in an average of £43! So, what are you waiting for?