Bens campaign for Glangwili stroke unit & FND hope
As some of you might already know, on the 31st May 2020 my life took an unexpected hickup, but for the people that don't here's a brief insight to what happened. Not what you'd expect at the age of 26 with a small baby and a beautiful wife with my life ahead of me.
Im not writing this as a sympathy vow, or attention seeking. I am writing this to raise awareness and to hopefully make more men or women (of any age) think about their life, I thought I was completely fine in myself, but my brain and body obviously thought otherwise. I have a fairly busy lifestyle and my stress levels were very high prior to the 31st of May. I also had a few other health issues that it became a habit to ignore and "get on with it" because "I'm fine" .
On the 31st May I collapsed in the kitchen whilst about to serve supper for my family, I came around to Megan (my wife) by my side, I knew I wasn't OK, I lay on the floor confused and weak for what felt like ages,
I realised this one wasn't a case of dusting off and going again .
I was very weak, confused, and had little use of my right limbs with a horrendous pain down my neck through to the shoulder blade. My vision wasn't great and I felt so sleepy. Megan rang the ambulance and I was blue light ambulanced to glangwili hospital .
They prodded and poked, took blood, and did all the mandetory covid 19 tests as fast as possible. I was given drugs and painkillers for the pain in my shoulder and was left to wait for a emergency CT scan.
An hour or so later my blood pressure crashed and I stopped breathing. All I remember is that it was as if someone turned a dimmer switch on the lights down very slowly and suddenly, darkness. This Frightened me as I'd never had a feeling like that before, I've fainted, been knocked out plenty of times in the past but they were nothing like what happened. I came around to doctors and nurses crammed around the bed with a few more needles in me than I started with and yet more confusion.
At first it was a suspected TIA (mini stroke), but test were needed to confirm. I was whisked of for the CT scan, the CT scan results came back clear, they assured me that this isn't anything to worry about and I'd have an MRI scan in the morning.
Once the doctors were happy with me being stable, I was moved to gwenllian ward. The stroke unit, every single staff member of the ward were impeccable, with the best positive attitude towards recovery you could ever wish for. I put my progress so far down to them, never did they doubt my crazy ideas and completey ludicrous suggestions... all with great humour and a smile, all be it under covid 19 ppe but nevertheless it went a long way.
After CT scans and MRI scans, they appeared to be slightly puzzled by not finding anything out from the scans, however they assured me that this was nothing to be concerned about. I was furthermore diagnosed with FND. "function neurological disorder", I'd lost all abilities to do anything down the right side of the body.
Functional neurological disorder (FND) is a medical condition in which there is a problem with the functioning of the nervous system and how the brain and body sends and/or receives signals, rather than a structural disease process such as multiple sclerosis or stroke, There's currently no cure for FND, To some doctors and neurological specialist , FND seems to be a black hole in neurology. Despite it being as distressing and disabling as MS, Parkinson's and epilepsy, it is so often neglected and misunderstood.
I've made huge progress since day one. I find it hard to believe that I was not able to do the simple things that we all take for granted, such as blink or control my bladder not to mention the mobility issues. however I've now regained most of the ability, I wouldn't go as far as saying I'm at 100% and I'm still yet to walk unaided without resembling pingu, or bambi on ice but my crutches give me the added balance I lack. I get tired very easily, and fatigue is a big problem, I've had some very weird and frightening experiences, getting confused and not remembering where I am or who my own wife is that's stood next to me, but I'm trying to not let it beat me and I'm very happy to say that's not happened since in a few weeks now.
my life passion has always been anything fast, loud, or slightly crazy. Motorsport has been a big part of my teenage years and still is, I've been competing in some form of motorsport for nearly 18 years.
A large amount of my recovery time has been spent tinkering with my pride and joy in the garage. Admittedly I've struggled to actually get a lot done and everything has taken me triple the time , it's very frustrating but let's just say the cars very clean and shiny and I've managed to have a tidy up in the garage with the help of my family supporting me through all this.
I've slowly been finishing building my race car as part of my recover, I believe this has been detrimental in my progress , physically with working on my fine motor skills and psychologically too.  
My personal goal is to raise awareness for FND, I had never seen or heard anything about it and neither had any of my family or friends . I still get asked "do they know whats wrong with you?" even though I had told them I've been diagnosed with FND!   
I'd also like to raise money for the gwenllian stroke ward at glangwili hospital, the ward that took great care of me. With me also being off work being self employed and having a family to try and provide for with a lengthy recovery period ahead, I plan to split all money raised in 3 between the ward at glangwili, FND Hope, and to support my amazing small family.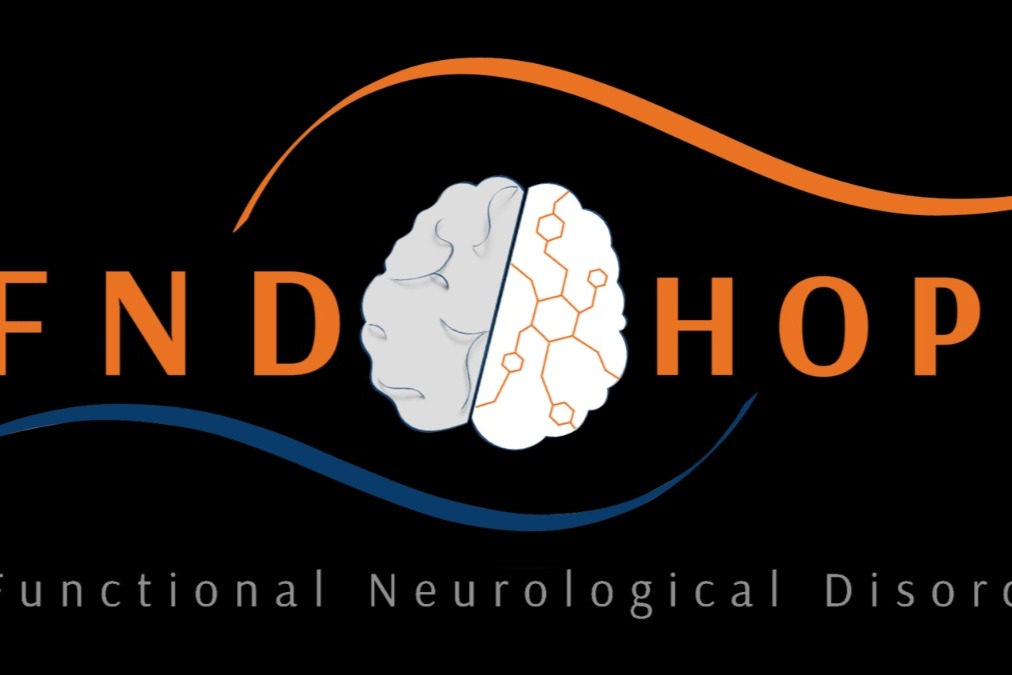 I plan to do the Welsh three peaks challenge to raise money for the ward and FND hope. The Welsh Three Peaks includes a total walking distance of 17 miles (27.4km) and an ascent of 2334 metres (7657ft), takes in the three peaks of Wales: Snowdon in the North, Cadair Idris in mid-Wales, and Pen y Fan in the South. I plan to do this over a 5 week period, leaving myself a week of rest between each climb. It's very important I don't "over do it" as they keep telling me, but I feel so detimined to do the challenge for my own self estime but more so for others in a similar position to me, don't give up! Anything is possible with the right attitude. "falling down is life, getting back up is living" admittedly, there will be ups and downs but hopefully things will get easier. 
Thank you for your time to read this, your donation is massively appreciated. I would also like invite anyone that has donated to join me on the climbs, as supporters, motivation, or just there to boost moral as I know its not going to be a walk in the park.
Ben, Meg, celt

Organiser
Ben Williams 
Organiser
Llanpumsaint, Wales, United Kingdom
No.1 fundraising platform

More people start fundraisers on GoFundMe than on any other platform. Learn more

GoFundMe Guarantee

In the unlikely event that something isn't right, we will work with you to determine if misuse has occurred. Learn more

Expert advice, 24/7

Contact us with your questions and we'll answer, day or night! Learn more