Coronavirus Fundraising for the NHS: How You Can Help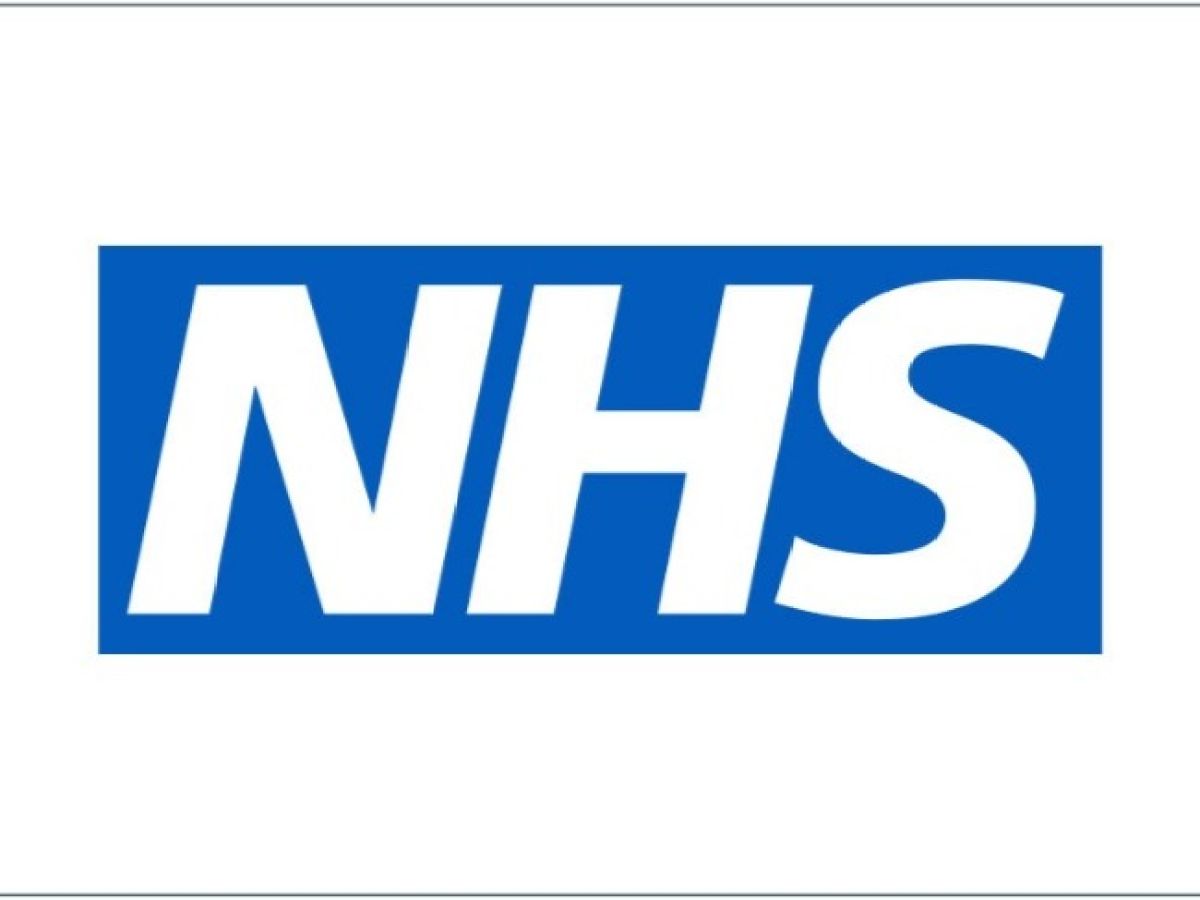 The spread of the coronavirus pandemic around the world is one of the most significant events of our lifetime. On the frontlines of this crisis is our National Health Service (NHS). From doctors and nurses, to administrators and cleaning staff, these essential workers are helping people through this testing time.
At this critical phase, it's easy to feel helpless, but there's plenty you can do to help. Crowdfunding for the national health service is easier than you think – and we've got some suggestions to help ease the pressure for this vital institution and its staff.  
What is coronavirus and how can I keep safe?
According to the World Health Organisation (WHO), the coronavirus disease – or COVID-19, as it's also known – is a respiratory infection that can be transferred from person to person. Most people infected will experience mild to moderate respiratory symptoms that will not require special treatment. Those with underlying medical problems, such as cancer, asthma, diabetes and cardiovascular diseases have a higher risk of the virus developing into a serious illness.  
To minimise your chances of contracting coronavirus, wash your hands thoroughly and regularly with soap or an alcohol-based rub or hand sanitiser. Covering your mouth and nose when sneezing or coughing also helps to prevent the spread of the disease. As the UK is currently on a lockdown, it's vital that everyone stays at home with occasional exceptions, such as shopping for basic necessities, such as food and medicine, and taking one form of exercise per day, such as a run or cycle. All the above should be undertaken alone or with the people you live with.  
During this difficult time, it's essential that the information you are receiving about COVID-19 is accurate and reliable. Check the NHS for regular updates about coronavirus. Daily updates from the government are also being televised.
How is coronavirus impacting the NHS?
The impact of coronavirus on NHS workers has been profound. From practical issues, such as a lack of vital respiratory equipment, intensive care beds and personal protective equipment (PPE) – facemasks, gowns, goggles and visors – to the emotional toll on staff working long hours in a highly pressured, high-risk environment, our health service is being pushed to its limit.
How can I provide coronavirus relief for the NHS?
Fundraising for the NHS is one of the most meaningful ways people can show their support during this challenging period. Medical supplies and equipment are still required; at present, the NHS has around 8,000 ventilators to treat coronavirus patients, but another 30,000 are required to cope with the expected peak of the outbreak in April. Elsewhere, key NHS staff working away from home need help to cover basic food and accommodation costs.
As the impact of this disease is being felt across the world, here are some ways in which your efforts can provide relief to our NHS.
1. Grow a beard
Hair today, gone tomorrow. With the country in lockdown, many people are using this time to either grow out hair or shave it off entirely – even Jim Carrey's getting involved. A radical hair change is a great opportunity to raise funds for your local hospital. Stay motivated and encourage donations by setting a target, such as the re-opening of your local pub or return to the office, before removing the excess body hair. Using GoFundMe to raise funds for the NHS during coronavirus has never been so simple.
2. Run a marathon (or a mile)
Take inspiration from Elisha Nochomovitz. The 32-year-old Tolouse resident was supposed to run the Barcelona marathon in March, but when it was cancelled due to the coronavirus lockdown, he decided to take matters into his own hands. Nochomovitz ran an estimated 6,000 laps on his balcony, totalling 26 miles, in a challenge that took him six hours and 48 minutes. If you have a balcony or a garden, consider setting yourself a running challenge and using GoFundMe to encourage friends and family to donate to a coronavirus fundraiser for the NHS.
3.     Help feed NHS workers
Louisa Walters' fundraising efforts for the NHS during the coronavirus are two-fold: as well as organising fresh and tasty food for busy NHS staff, the funds she raises will also help support independent restaurants to produce and deliver food to seven major London hospitals and doctor practices, a list she intends to expand if she reaches her goal. Contribute to this COVID-19 fundraiser here, or create your own GoFundMe page to create a relief fund that benefits both NHS workers and our hospitality industry.
4. Hold a virtual quiz night
Stimulate the grey matter with a virtual quiz night for family and friends. Taking turns as the quiz master, you can test the knowledge of your loved ones on subjects as varied as film, sport or geography. There are plenty of quiz questions available for free online and participants can contribute any money they would have spent on drinks and travel to a 'real life' pub quiz. Creating a GoFundMe page for your local hospital simplifies giving and ensures any funds raised for Covid-19 relief can be easily donated.
5.     Support the physical and mental wellbeing of NHS workers
A group of NHS staff and supporters has established HEROES: Help Them Help Us, a coronavirus fundraising initiative that aims to support the physical, mental and day-to-day wellbeing of NHS staff across the UK. This includes counselling and psychological services for workers on the frontline of the epidemic, plus the establishment of easy-to-access small grants to help staff with childcare and transport. Their target is £1million pounds – contribute to their GoFundMe relief fund here.
Take action today 
Fundraising for our national health service using GoFundMe is a simple and effective way to have a big impact at a crucial time in our nation's history. Using our platform is free of charge, meaning the funds you raise can go directly to coronavirus relief funds for the NHS. Sign up today and start making a difference.